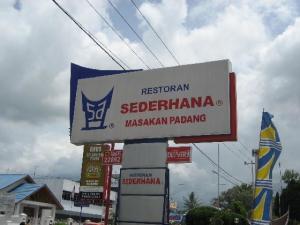 The water feature which forms part of the facade of the restaurant captured my sight. The restaurant, as in most parts of Bt Tinggi is very clean indeed. It serves local Padang food where all their dishes are spread out for you and you may find repeated dishes being served. You, however pay for only what you eat at the end of it.
One of the best padang fare I have come across. Beware that most of their dishes are hot and spicy.
The fish dish served with thick creamy coconut gravy.
Location: Main road to Bukit Tinggi